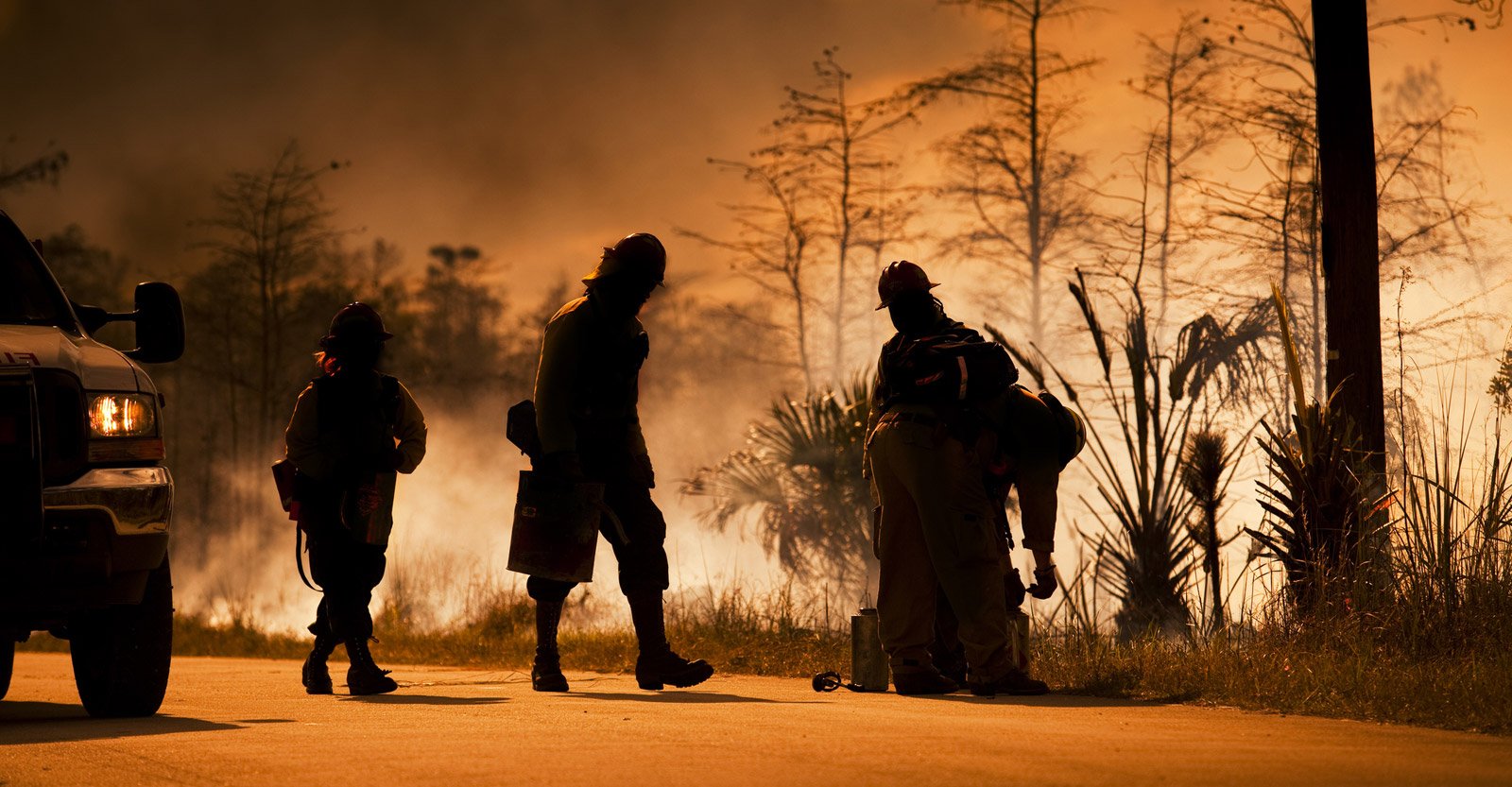 The risks of wildfire are clear, but in between individual hardship and broader economic impacts, many other costs are typically not accounted for by investors.

China is a double-edged sword: it is the world-leading renewables developer, installing more than double the gigawatt capacity of its nearest competitor over the past decade both in terms of wind and solar power, but at the same time it has seen the highest coal capacity additions over the same period – nearly quadruple that seen in India.

While one in every three dollars in the US is managed following sustainable investment strategies, and the nation is the world's largest country issuer of green bonds, there remain significant opportunities for growth. Early signs indicate the Biden administration could provide a 'turbo boost'.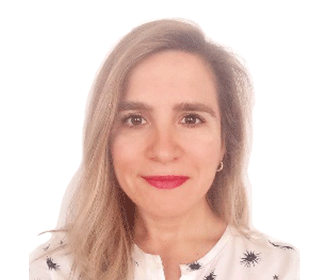 The European Commission has unveiled its Fit for 55 roadmap setting out the transformation to deliver the European Union's 2030 target of reducing net greenhouse gas emissions by at least 55% by 2030.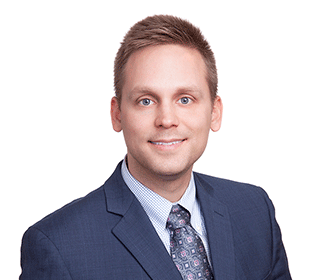 View the RI team's report from the first quarter of 2021.